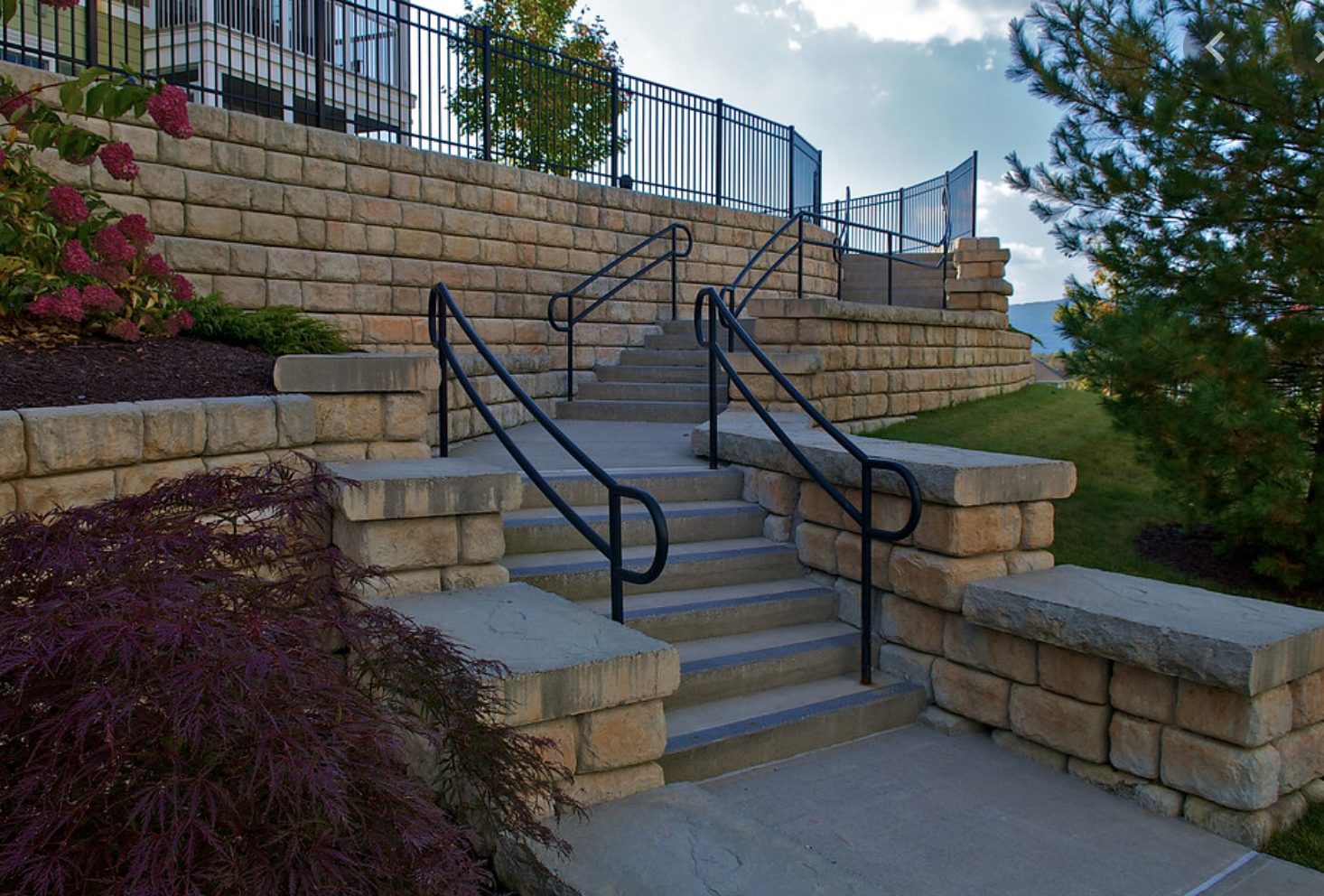 For the militant community of Miramar, it has long been known that greatness comes from a bit of luck, some keen research, and a heart dedicated to the pursuit of dreams. Indeed, for many area residents, it was dreams like these that landed them here (the movie Top Gun may have had something to do with it, too). New homeowners tend to love the down-to-business vibe in the streets, which in turn inspires the aspirations they have for their hardscape. They want quality concrete and masonry that derives from experts with years of experience. It's the kind of quality that can only be found at San Diego Concrete Company.
Patios, pool decks, and driveways are just a few of the features we excel at installing. Your home or business will stand out like no other, impressing everyone who sees it. The accolades go to you for coming up with such creative concepts in the first place. Us? Well, it's our job to make ideas a reality.
We understand the importance of creating something that is immediately striking with its inherent beauty. When you want to make a bold impression, concrete will be your choice for years to come. And when you need something more than just another driveway, our concrete contractors are here to help. Whatever it may be—pool decks or patios—we create something that you can be proud of.
Our crew is always happy to help San Diego homeowners with their outdoor projects. We know what works and what doesn't, especially when it comes to concrete work for driveways, sidewalks, patios, pool decks, garage floors, all of the hardscape features that make your home truly unique.
From the moment you contact us, we are there for you every step of the way. Whether it is advice on sub-base material or assisting with finding the right design to meet your needs, our experts are here to help—and so are our courteous office staff and dedicated crew. Known for our quality craftsmanship and friendly demeanor, we're the ones people trust to turn their visions into realities.
Concrete is one of the most durable materials on Earth. It lasts for years and requires little-to-no maintenance. But this material also boasts an edge when it comes to aesthetics; what other option will help you make a bolder first impression than concrete will?
Well, perhaps it's brick or natural stone. But not to worry, because we're the experts in those fields as well. If you're looking for a contractor to handle everything from pool decks and patios to large commercial projects, look no further than San Diego Concrete Company. We create driveways and sidewalks, so contact us today if you need any of these services. Whether we are working on your home or business, rest assured that we will give you a hardscape feature that stands out from the rest.
For a long time now, San Diego Concrete Company has been helping both homeowners and business owners with sidewalks, patios, driveways, pool decks—all of the types of concrete work needed to finish off a property. Our crew is fully licensed, bonded, and insured, so you can rest easy knowing that this is a concrete company in Miramar you can trust. Contact us today at (619) 940-1580 to learn more about our services or to get an estimate for your upcoming project.