About San Diego Concrete Company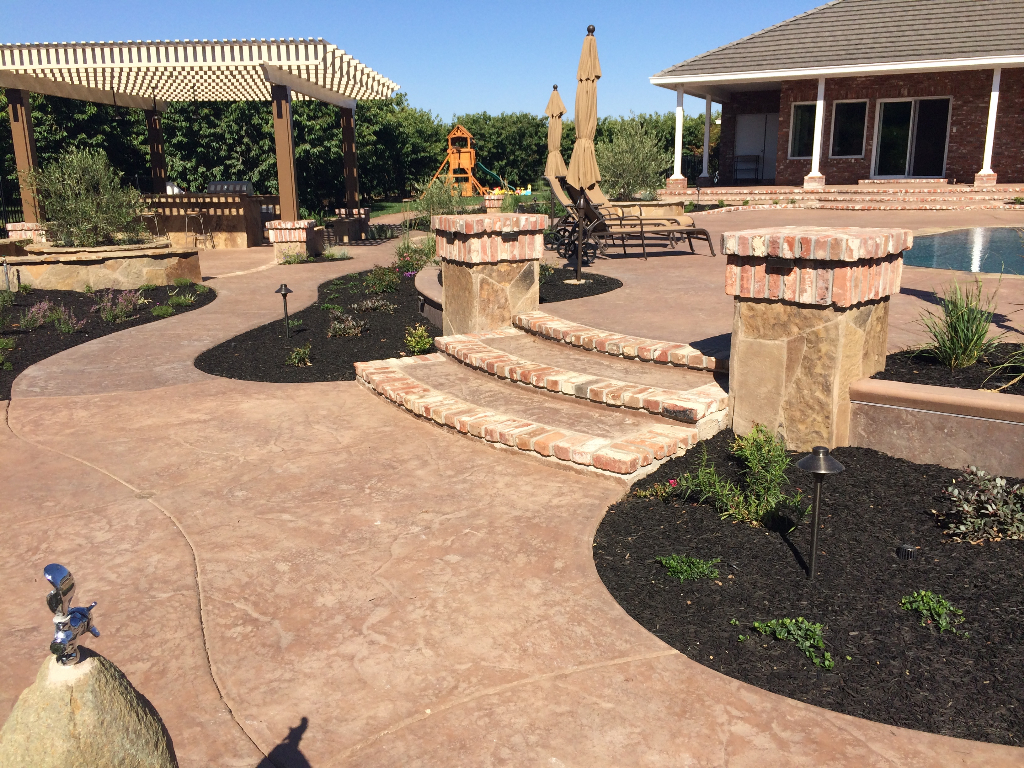 If you've seen any of our work, you're probably already familiar with how much quality matters to us. Nevertheless, let's provide a run-down. We can never underestimate the importance of a job well done. That's one reason we've been here for so many years.
Experience is key. Yes, we've been working in concrete and stone masonry for a long time. Our passion for what we do is a prime motivator. Projects are referred to as work to us, but they don't feel that way at all. A wise person once said: Choose a job you love, and you will never have to work a day in your life.
The team at San Diego Concrete Company understands this sentiment fully. Our reputation is built on our clients' satisfaction. We understand that you want your new retaining wall, outdoor fireplace, patio and pool deck, or other stone and concrete service construction for your property to be exactly as you imagined.
When you choose San Diego Concrete Company, you're choosing time-honored excellence. Always rely on a company that can do any kind of stone or concrete work while providing superior service. Call (619) 940-1580 today.
Fully Reliable Concrete and Masonry Construction
San Diego Concrete Company can assist you with budget-friendly design options, construction inspections, and expert advice to ensure your project is both beautiful and affordable. No project is too complicated or too easy for our team.
We guarantee our work on residential, commercial, and industrial projects. Your property is treated with the utmost care, and our goal is to make sure you are satisfied with every aspect of the project.
San Diego Concrete Company is the company to trust from small garden walls to massive parking garage projects. A wide area of San Diego County knows this already. Join them today.
From the start of your project, a good timetable has been set to follow. Our team members are welcoming and professional at all times, but they take their job very seriously. They have faith in a hard day's work. And why not? As we said before, it doesn't feel like labor at all. Stone masonry is an art form that we've perfected.
Concrete and Stone Work We Stand Behind
No, we're not talking about walls or driveways (though we know all about them!). Support, in this case, refers to assistance for a customer who is stuck on the best material, color, or design. Our skilled specialists are only too happy to give you suggestions on what would work best or what you should avoid.
San Diego Concrete Company doesn't cut corners. We use superior materials, equipment, and technology to provide the best job for you at all times. Also, we obtain the most up-to-date building codes and follow them to the letter.
If you want an expert job, choose San Diego Concrete Company. We have the tools and the talent to work with every kind of stone and concrete material imaginable. Our team is also experienced in dealing with topography challenges that require special expertise. Call us at (619) 940-1580 for customized solutions you're going to love.