La Jolla Concrete Contractor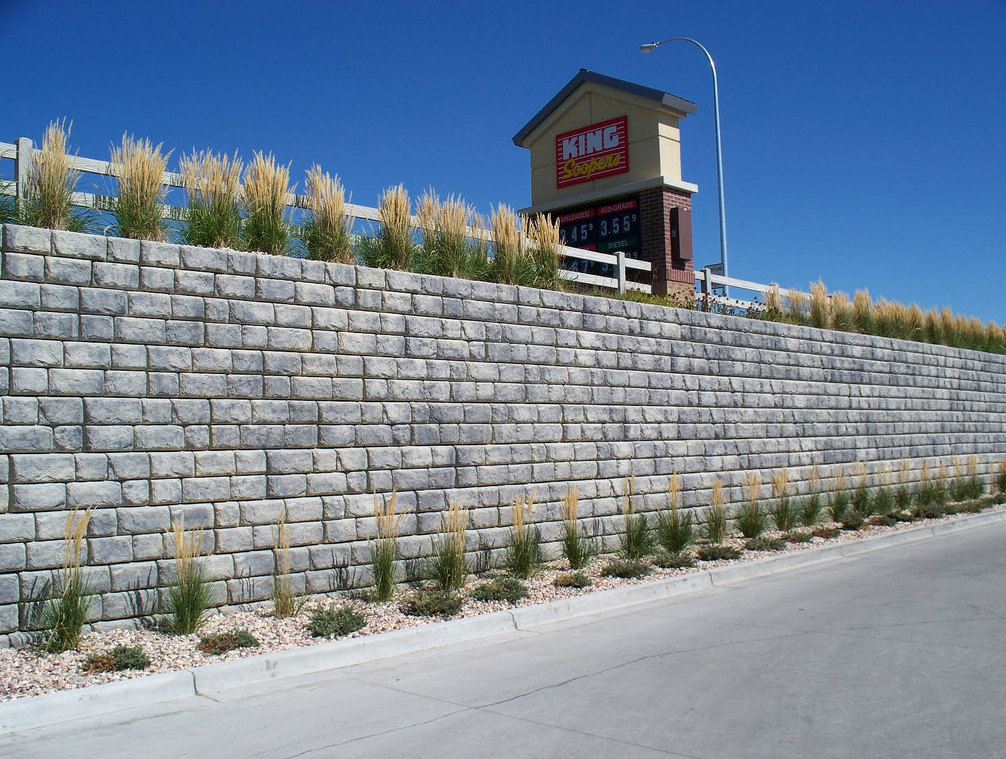 We once received a call from this charming little seaside neighborhood out of San Diego from a homeowner wishing to have a new concrete driveway built. The drive would curve up a gentle incline, bending first to the right before rolling slightly to the left. Could we manage that? He wanted to know.
Now, what do you think our answer was? Of course, we said yes, and we were confident that if we worked as a team with the homeowner from the early stages all the way through to completion, we could create something quite stunning together. Not just a functional driveway, but also an artistic statement for this homeowner's new California coastal home.
Together we designed something which not only looked good but would also last. The La Jolla homeowner was quite pleased. In fact, so was the homeowner's neighbor. As a matter of fact so were all the neighbors, because after viewing this new driveway, everyone on the block wanted one just like it!
The following year we got another call from this same neighborhood. This time from a different homeowner looking to have a garage floor poured. Just a plain old concrete flat slab is needed for parking a car. But this time our customer wanted it done in contrasting colors, one light, and one dark. Oh, and he also wanted to have his house number stenciled on the slab — very large! We reminded him that this was going to be a flat garage floor. No drain. He didn't care. He wanted it done anyway.
Well, not wanting to disappoint a homeowner with such enthusiasm, we agreed to do it. And so we did. The homeowner was again very pleased, and again all the neighbors wanted one just like it!
It was interesting how different homes in this seaside neighborhood had such radically different types of concrete designs—each with its own style. And everyone wanted one like it.
Since that first garage floor, we've had more and more customers from this same La Jolla neighborhood calling us for concrete work of all kinds, everything from patios to pool decks, even a complete concrete shell on a new home under construction. Each project is as different as the homeowner who wants it done, and each project is completed with the same special attention to detail.
Because many in this neighborhood have seen our work up close, they know what quality craftsmanship is all about and can recognize it when they see it. They also appreciate a job well done and understand that only a professional company will do first-class jobs on their construction projects.
Give us a call at (619) 940-1580 to learn more about La Jolla concrete and masonry services.
Top of the Line La Jolla Concrete Contractor
We've been completing fine projects in concrete, brick, and natural stone for many years. Our service covers not only La Jolla but all of San Diego County. And once anyone views our portfolio, it becomes obvious why homeowners and property developers return to us again and again.
We've built driveways, stone walk paths, pool decks, patios, stairs, and kitchen countertops, just to name a few. These can be done in decorative concrete, brick pavers, stone pavers, or really, whatever style you have in mind. Our concrete construction goes above the top tier, and our installation of decorative concrete elements such as tiles, stones, and rock will inspire you.
We welcome the opportunity to work with you on your new construction or remodeling project – big or small. You'll see for yourself why so many homeowners return to us again and again. Give us a call today at (619) 940-1580.