Fairbanks Ranch Concrete Contractor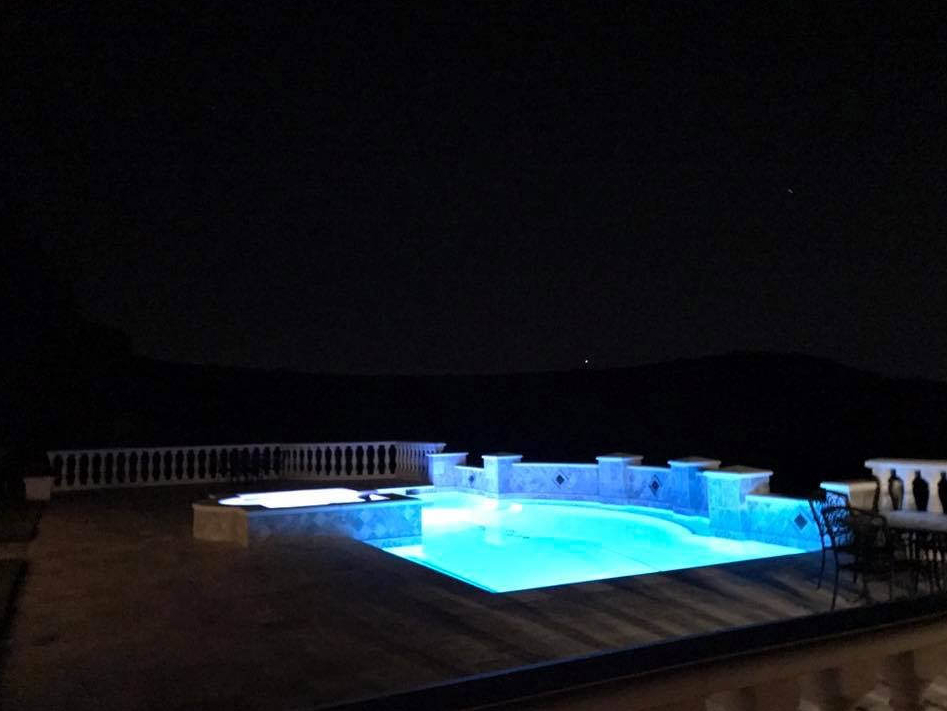 Just like with all of our clients in San Diego County, Fairbanks Ranch receives absolute excellence in our concrete, natural stone, and brick masonry. Whether it be a new home or remodel, we treat your project as if it were our own. All of our projects are built with quality and precision in mind by a highly skilled crew. Many of our clients reside in Fairbanks Ranch and have been for many years. Our family-tight business has seen the growth of this wonderful community from its infancy, and we continue to build on our proud history. Our goal is to not only meet your expectations but exceed them.
Give us a call at (619) 940-1580 to know more about concrete and masonry services in Fairbanks Ranch, CA.
Fairbanks Ranch Concrete Contractor
It's not every day an excellent concrete contractor shows up on your doorstep. Sure, plenty advertise on billboards and in the phone book, but unless they've proven themselves to be top-quality professionals in their field, you're probably better off without them. That's why choosing San Diego Concrete Company for your next concrete project is a no-brainer. We offer free estimates that are both detailed and precise because we know that with a little information and some quick math, we'll be able to provide you with an accurate projection of how much your job will cost – and what it will take to get it done. We don't look for ways to charge more but rather find creative and efficient solutions for doing the job as inexpensively as possible.
San Diego Concrete Company builds concrete driveways, patios, pool decks, walk paths, and so much more. Just let us know what you need, and we're on the case.
Fairbanks Ranch Natural Stone
For those of you who can't help but succumb to the beauty of natural stone, we've got you covered as well. With San Diego Concrete Company on the job, your favorite part of any home improvement project is guaranteed to be a success. We're ready and capable of handling jobs ranging from small garden paths and tiny accent walls all the way up to luxurious walkways and elaborate pool decks.
Just like with concrete, San Diego Concrete Company builds just about any hardscape feature imaginable in natural stone or with natural stone veneer. This means walls, outdoor fireplaces, pool coping…you name it. And all with top-quality professionalism that doesn't just fall from the sky.
Fairbanks Ranch Brick Contractors
Finding a great brick contractor in Fairbanks Ranch is actually quite easy. All it takes is a phone call to our office, and we'll be at your door, ready to meet with you and produce a FREE written estimate for the job.
San Diego Concrete Company has been building brick fireplaces, outdoor kitchens, patios, walkways, freestanding walls, just about anything made out of brick for a good long time. We even work with some of the best artisans in the area to create custom designs that are sure to blow you away. Go ahead and put us to the test. We love the challenge, and we'll never turn down the opportunity to meet with you.
Contact San Diego Concrete Company Today!
San Diego Concrete Company is here for you, always available and ready to answer any questions or concerns you may have about your upcoming project. We want to know all about the area in which you're working, so we can spec out an accurate job. Give us a call when you're ready. We can be reached at (619) 940-1580.